The unique attention to detail of HILLS SPA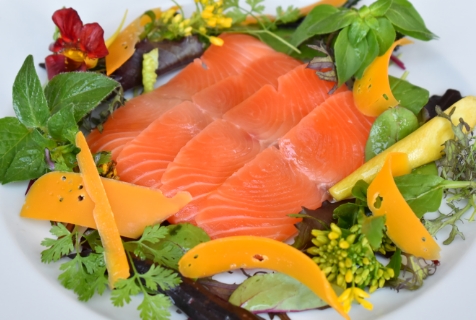 A restaurant you'll never tire of no matter how often you come
HILLS SPA Dining is designed to be a place where all of our members can enjoy themselves. HILLS SPA Dining serves a wide array of foods, including Western-style dishes as well as both Japanese and Chinese cuisine. We are particularly focused on nutritional balance, seasonality, color, and making everyday meals a delight for our members.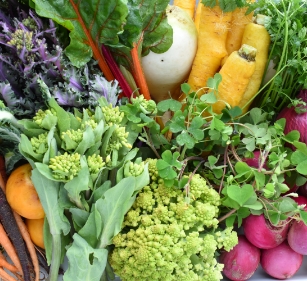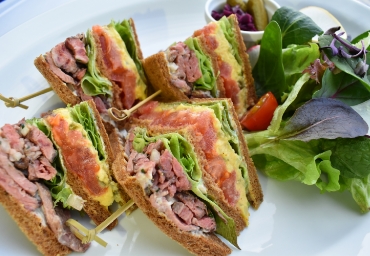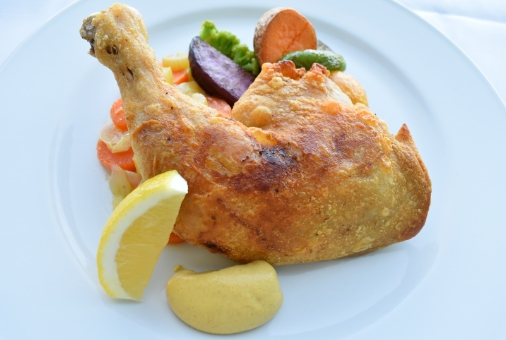 A focus on safe, high quality ingredients
We procure our ingredients in accordance with the discerning tastes and expertise of our dedicated chefs, including organic vegetables; seafood shipped straight from the port; the choicest meats, dairy, and eggs; and natural seasonings.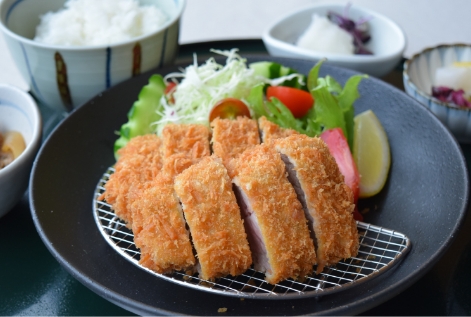 A private dining atmosphere
HILLS SPA Dining is a private space where you can dine at your own pace. You'll feel perfectly comfortable coming here to relax alone, but it's also the perfect place when you want to have a long conversation with a treasured friend or loved one. As a members-only club, our staff know you and your tastes, enabling a truly special kind of hospitality.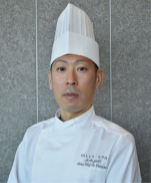 HILLS SPA Supervisory Chef

SUZUKI MASASHI