The meals prepared by our dedicated chefs are served in the dining room. The menu items richly contain plentiful seasonal ingredients and vegetables. The dining room is open all day so you can eat after a workout, have breakfast or enjoy a full-blown dinner. Don't hesitate to come if you want pleasing meals for your body.
Considerations unique to HILLS SPA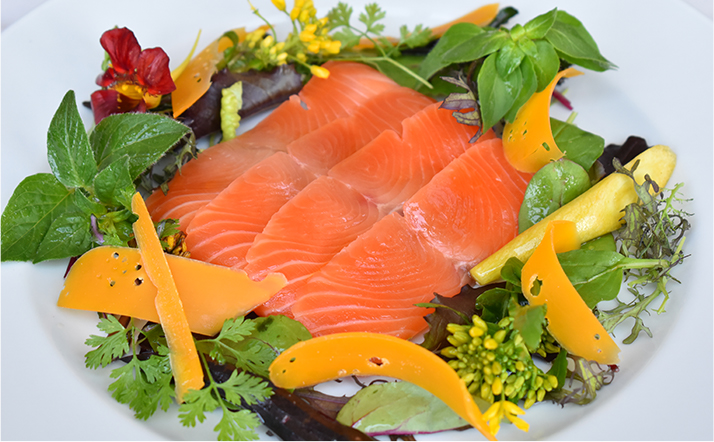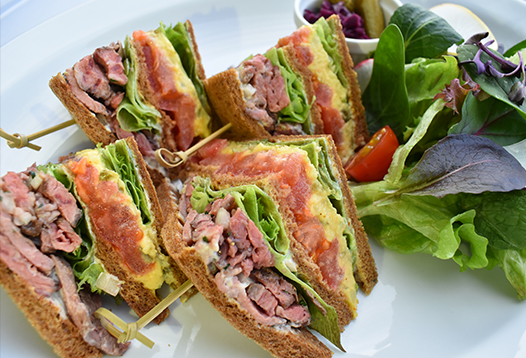 You won't get tired of coming every day
People from different generations and nationalities come to HILLS SPA Dining. Based on French cuisine, we offer a variety of meals such as Japanese, Western and other choices. The number of available items usually ranges between 30 and 40. In addition to popular and regular items, the menu also includes seasonal items, chef's recommendations, soup of the day and much more. HILLS SPA aims to offer an alternative to your daily dining room.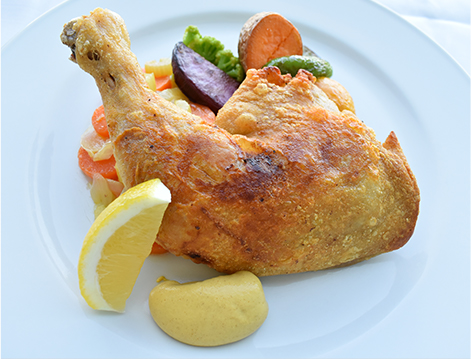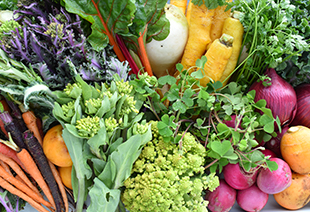 Relax after a workout
The dining room also serves as a place for resting your body after a workout. The menu has high-protein and low-calorie items for eating well after exercising. Salads are a favorite and use many seasonal ingredients. Great attention is placed on the quality of ingredients and their source in order to keep our members healthy.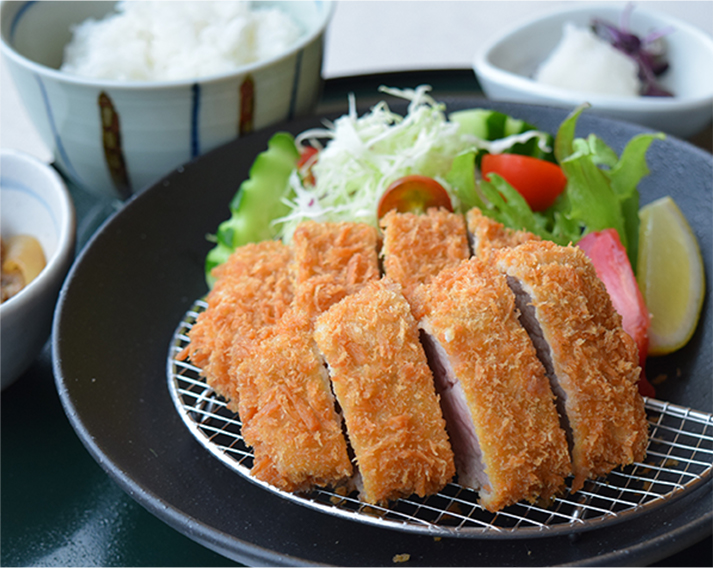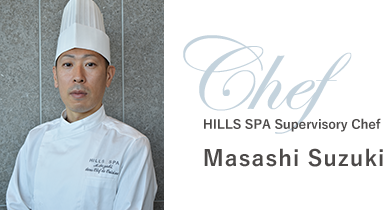 Your expectations of
"private dining" are here
HILLS SPA Dining is a private space where you can spend your time comfortably and relaxed. For example, use the dining room when you want to have a deep conversation with your significant other. As this is a members-only space, the staff fully utilizes their knowledge of your face and tastes to serve you.
Dining